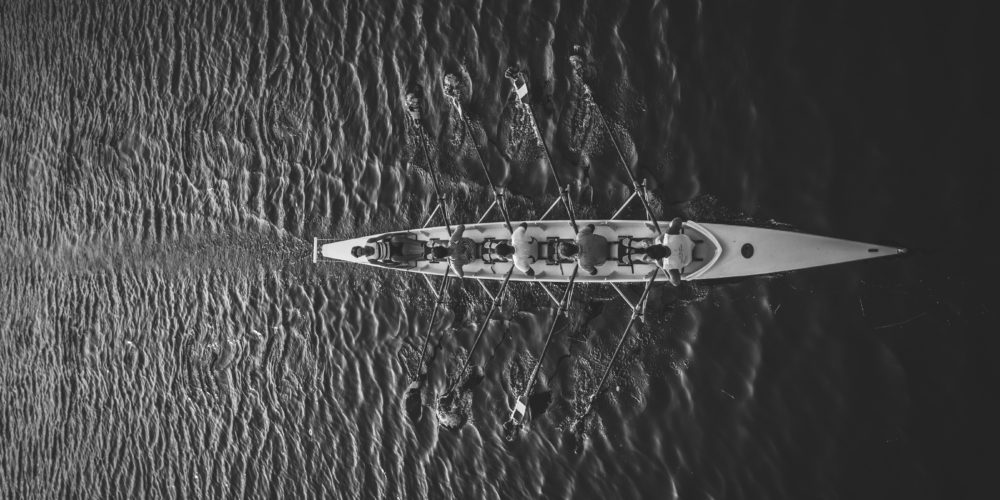 The team consists of a diverse blend of personalities and expertise working towards one goal.
Dr. Hanif Montazeri
Co-founder / Chief Executive Officer
A scientist with an entrepreneur's personality, Dr. Hanif Montazeri is the ideal man to take forward this technology. Having obtained his PhD in Computational Physics from the University of Toronto, his expertise has been vital in developing this technology. He has also worked with several international engineering and design companies, including Canadian and European Space Agencies, Altair Engineering and Bombardier Transportation, giving him the knowledge and experience of operations in a professional environment.
Andrew Matthews
Business Developer
Andrew Matthews is dynamic leader with over 14 years of management experience that spans the international marketplace, with a proven track record of building and leading companies. He occupied various corporate leadership positions in challenging environments since 2003 throughout the Middle East, Central Asia and Africa including Afghanistan, Kuwait, Iraq and Djibouti. He was a partner and International Operations Director of Afghanistan's leading engineering consulting firms called Appleton Consulting Inc. (ACI) and was instrumental in helping its local clients win over $150M USD in engineering projects. He led the team in attracting two high-profile Canadian companies to expand into Afghanistan and partner with ACI.
Dr. Hadi Zandavi
Co-founder
Enersion has been fortunate to be gifted with a rare treasure in the form of Dr. Hadi Zandavi. He has completed his Phd in the field of adsorption at the University of Toronto and has further continued digging deeper into the field at the university as a Post Doctorate Associate after which he joined Massachusetts Institute of Technology as a research fellow. During his many years of research, he has published multiple papers and developed unique equations using quantum physics to accurately model adsorption, the phenomenon on which the cooling is based. His unparalleled knowledge has been the basis of the development of the technology so far and will continue to be a major asset to the company.
Vignesh Krishnamurthy
Design Engineer
Vignesh Krishnamurthy is a passionate mechanical from the University of Toronto. With great design skills along with experience in prototyping and fabrication, he successfully built working prototypes which are based on Enersion's adsorption cooling. His passion and innovative thinking has lead him to find different 'out of the box' solutions to tackle problems which has been instrumental in Enersion developing it's adsorption solution.
Arshan Singh
Co-founder
Arshan is Mechanical Engineer from the University of Toronto. Working on this unique cooling system since 2015, Arshan has developed the engineering knowledge required to build these systems. He has also conducted extensive market study on competing and current technologies to understand well the value proposition and the potential customers. His understanding of the cooling technologies and the cooling market makes will help Enersion move in the right direction and create the positive impact the cooling industry needs.