Residential
Residential customers can enjoy savings on their monthly utility bills from a more efficient space cooling unit, and self-generation of electricity and heat. Our product lineup caters to various cooling loads, whether that's single family homes or multi-family buildings.
Simple and quick integration

Under 4-year payback via energy savings

Generate local electricity and heat
Accommodate various household sizes

Up to 50% reduction in utility expenses

Lower carbon footprint
Commercial
Facilities that require large amounts of cooling end up wasting the heat generated in the process. We can use sustainable energy sources, and convert this low-grade heat into cooling, in order to provide customers with more efficient and greener cooling.
Up to 90% clean energy generation

Flexible operation times

Minimal maintenance
Save up to 60% on OPEX

Small physical footprint

Variable system size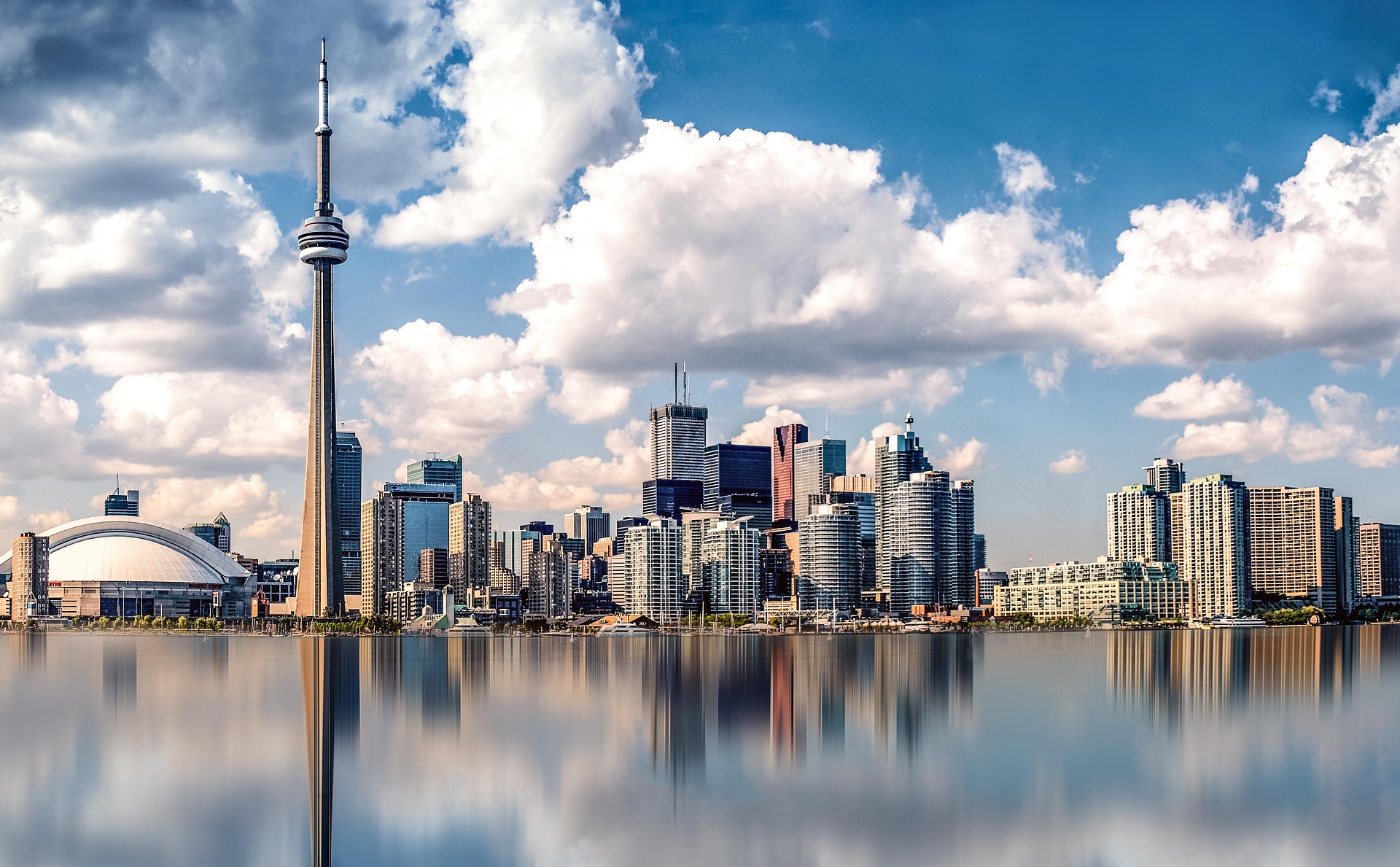 Agricultural
Reliable cooling is vital for optimal crop storage and maintaining comfortable conditions for dairy cattle, to maximize yield. Our cooling solutions operate on energy sources readily available on farms, and allow owners to be in control of their energy generation & consumption.
Reliable cooling throughout facility

Up to 70% savings on cooling expenses

Harness abundant energy sources
Supplement power and heat needs

Flexible operation times

Opportunity to sell excess biogas