Enersion aims to bridge the gap between three fundamental processes: Heating, Cooling and Power. Our tri-generation offering uses sustainable energy sources to generate electricity and harness heat in order to run our proprietary cooling systems, which do not need synthetic refrigerants (R-134a) to operate and provide significant energy savings.

Enersion's systems offer multiple advantages
When we think of the cooling the first thing that comes to mind is air-conditioning which is used in homes, buildings and vehicles. The cooling industry is much greater than that, valued at over $100 billion annually and expected to quadruple in the next 30 years, cooling is an everyday necessity in modern life that is intertwined within other processes. Data centres, food handling stores, industrial facilities and hospitals are examples of facilities that require reliable and consistent cooling in order to operate on a daily basis.
Here are some examples of where cooling is needed: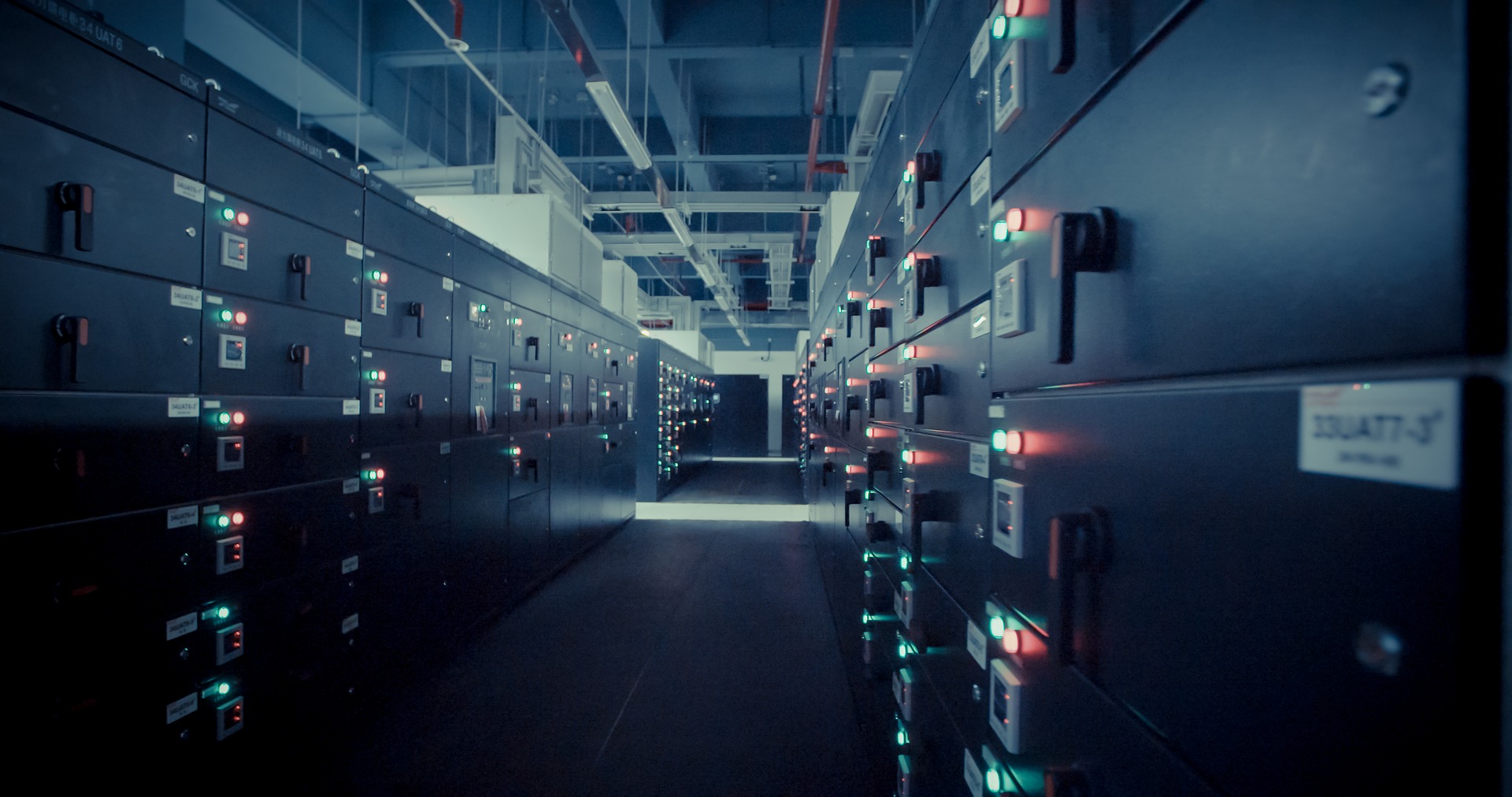 System cooling in data centers
Safe and sterile conditions in hospitals
Cooling of manufacturing machinery
Temperature control for indoor farms
Food and Beverage cold storage
Space cooling for comfortable living
Discover why change is necessary
Century-old cooling technologies are responsible for:
11% of global GHG emissions
50% of summer utility bills
Check out our Innovation Hub
The Future of Cooling
We are a multi-disciplinary team committed to reducing our carbon footprint